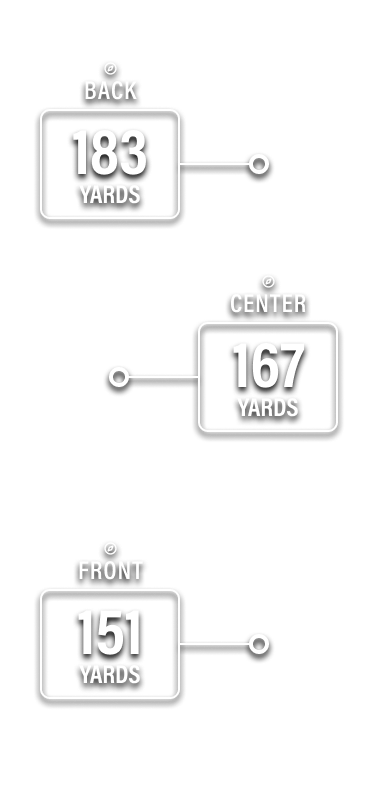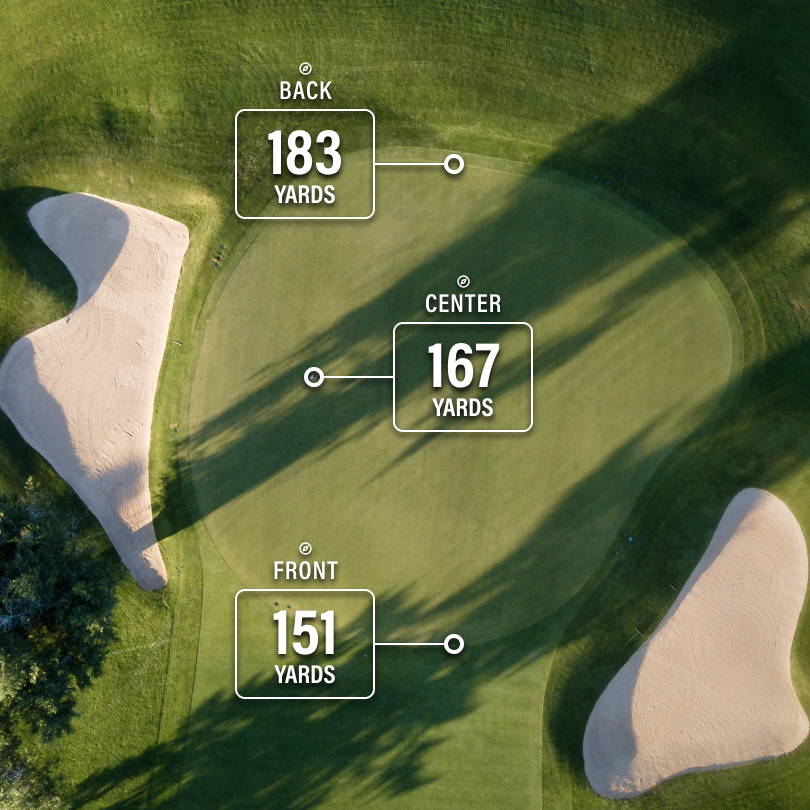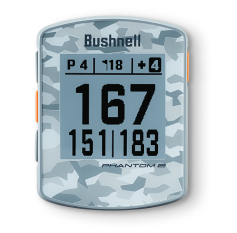 Comes preloaded with more than 38,000 worldwide courses and features large, easy-to-read front, center and back distances.
The Phantom 2 is feature packed to give you the distances you need to take your game to the next level.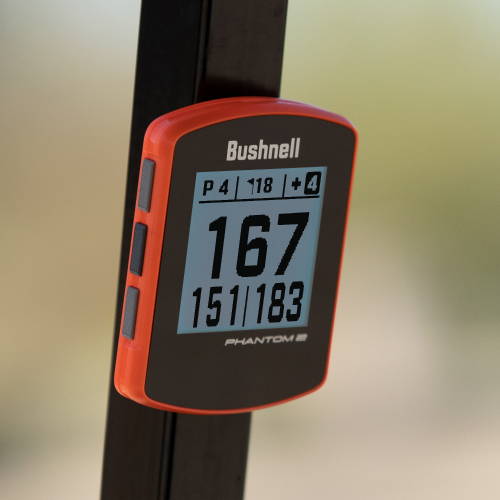 We have added texturing and provided more surface area to give the Phantom 2 more BITE than ever.
The Phantom 2 has a larger display than the previous generation making it even easier to read. The display is also transflective to provide high visibility even in bright sunlight.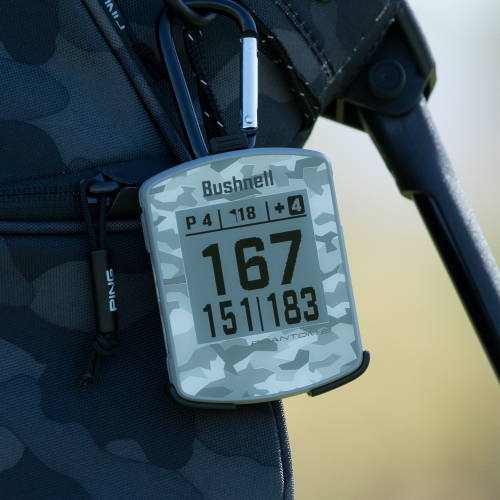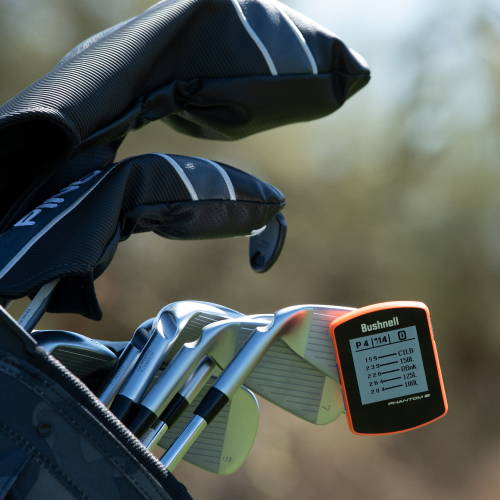 Get up to 6 hazard/layup distances per hole.
GREENVIEW WITH MOVABLE PIN PLACEMENT

Cycle through the different pin locations and select to get a more precise distance to the flag.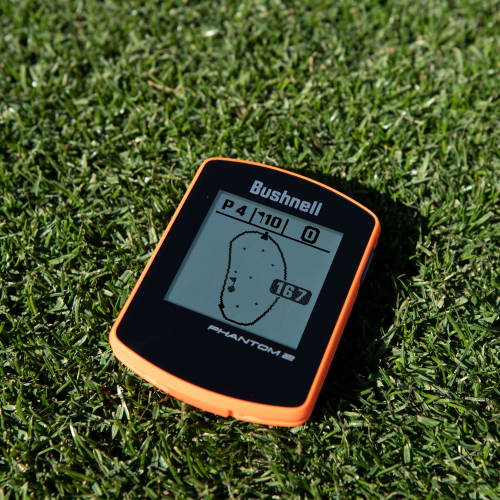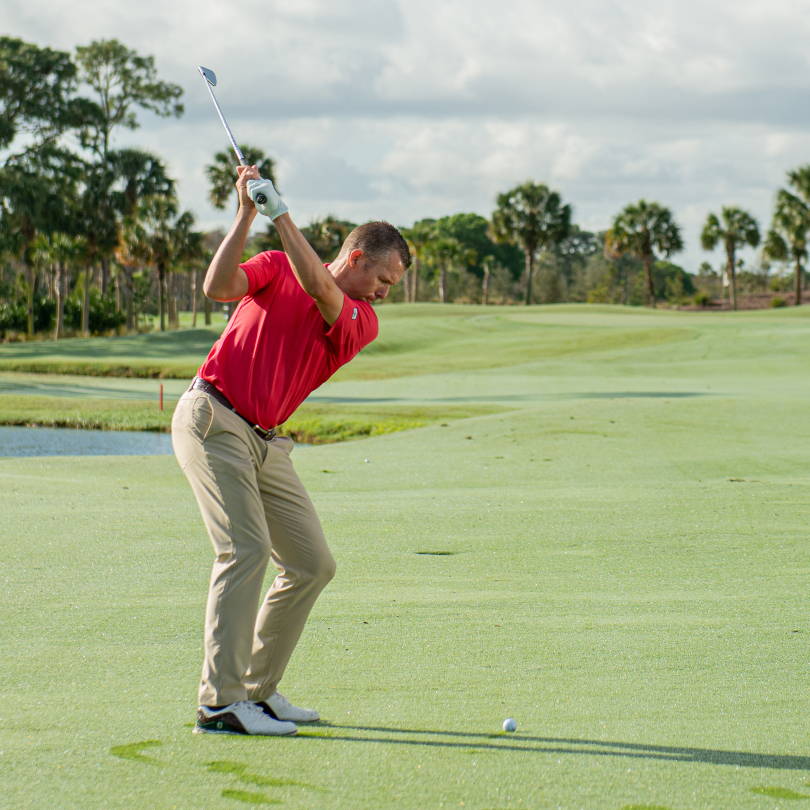 18+ HOURS OF BATTERY LIFE

Phantom 2 features long, extended battery life. Play 4+ rounds on a single charge.
The Phantom 2 offers the convenience and ease-of-use golfers desire in a compact GPS device.
---
Auto Course Recognition - Once in Play Golf mode, the Phantom 2 automatically finds the courses closest to your location.
---
Auto Hole Advance - The Phantom 2 automatically advances from hole-to-hole without having to press any buttons.
---
Shot Distance Calculator - Want to know how far you hit it? The shot distance calculator will do it for you.
---
Included Clip & Carabiner - If you are a walker, enjoy the convenience of having the Phantom 2 clipped to your bag or attached to your belt.
---
Bushnell Golf App - Unlock useful yardage information, track and store your rounds and statistics, and execute course updates wirelessly.
---
One Year Limited Warranty - Bushnell Golf guarantees these products to be free of defects in materials and workmanship.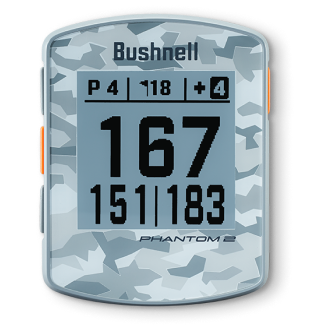 • Phantom 2 Golf GPS Device
• USB C Charging Cable
• Belt Clip with Carabiner
• Quick Start Guide
Get an overview of the Phantom 2 and its features.
BUILT IN ACCESSORY MOUNT:
TYPICAL TIME TO FIRST FIX (TTFS):

One Year Limited Warranty - Your Bushnell® golf Phantom 2 GPS is warranted to be free of defects in materials and workmanship for one year after the date of purchase. In the event of a defect under this warranty, we will, at our option, repair or replace the product, provided that you return the product postage prepaid. This warranty does not cover damages caused by misuse, improper handling, installation, or maintenance provided by someone other than a Bushnell® Authorized Service Department.
To update a single course file... Connect your Phantom 2 to the Bushnell Golf Mobile App via Bluetooth. Select the Phantom 2 from your device list, then select "Course Update," and follow the on-screen instructions in the app to search for your course and update your device.
To update multiple courses at once... Please visit the Bushnell Golf Update Manager in a Google Chrome web browser, sign-up or login with your Bushnell Golf Mobile app username/password, and then follow the on-screen instructions.